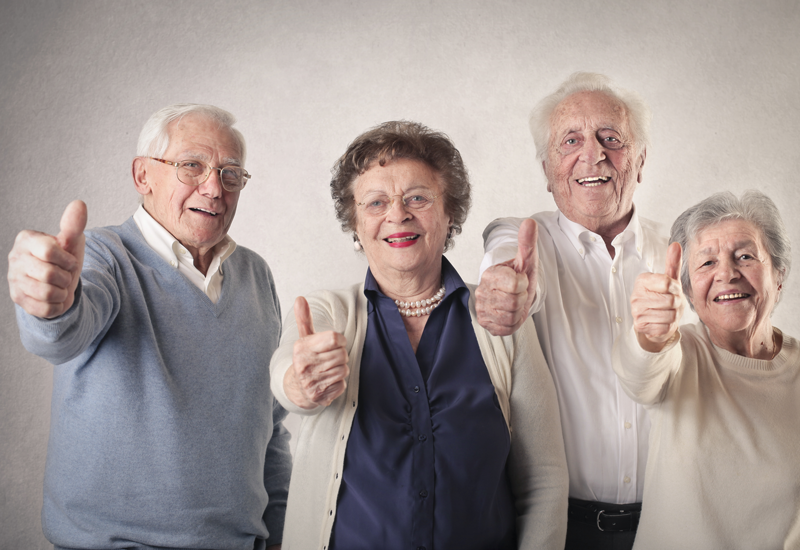 To better retain your employees and attract new talents, a pension plan is the key.
This product is dedicated for Companies.
Thus, companies can have their own pension plan out of which the employee can benefit in addition to the NSSF system, if any.
This product aims to engage the employee and the employer to save a monthly premium up to the age of retirement and can be paid by the employee and/or the employer with a percentage/amount predefined at subscription.
In addition to savings, the employee can also benefit from a life insurance.