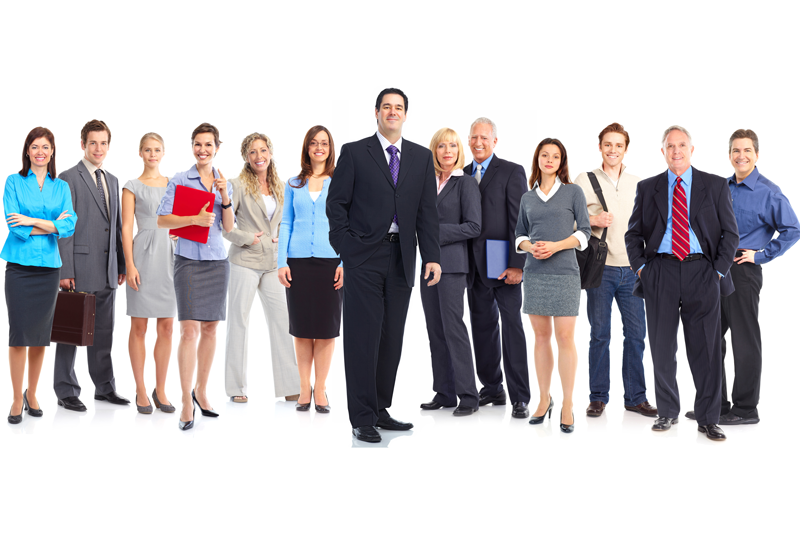 In order to enhance your employees' benefits, subscribe as of today to our Term life insurance group.
This product is dedicated for Companies.
Thus, the employer can grant a life insurance with reduced premiums for the employees who will be covered against Natural and Accidental Death, Total Permanent Disability, and Passive War Risks.